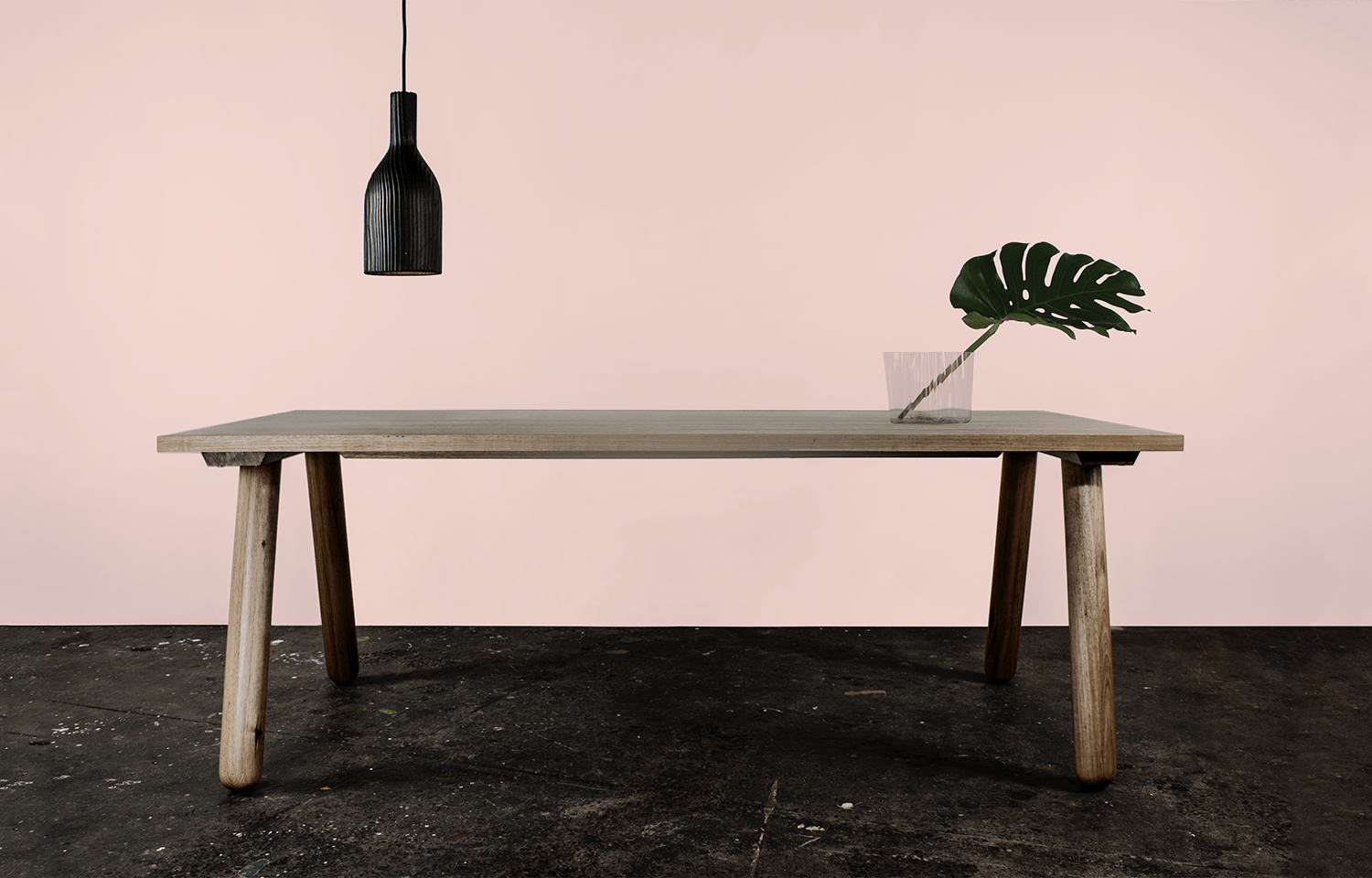 Flexible Table/Desk
Designed by: Joe Chester
The Flexible Table/Desk range, designed to change and evolve as you do. The classic design embodies organic form and functional simplicity, and is fitted with removable components that can be updated alongside your decor, taste and lifestyle. These components also provide a simple, reduced waste avenue for any repairs over the lifetime of the furniture.
Pictured here in Tasmanian Oak veneer, the table is finished with two versions of our Eero style legs. Flexible not only by name but also in nature, the table can be fully customised in style, dimensions, materials, colours and texture.
*Price does not include shipping. Pickup from Preston, Victoria or Contact Us to arrange shipping (Australia Only).
If you love this but need to make some changes to any aspect of it's design, materials or quantity then we'll need to adjust the price.